There's Just One Catch…
EXCLUSIVE ONE TIME OFFER FOR NEW MEMBERS ONLY!
The launch discount is only available right here on this page today.
Be aware - if you leave and decide you do need this service later, you can contact support to see if there are still slots available, but the discount will be gone.
IMPORTANT: This is A One Time NON REFUNDABLE Service.
Sorry, but we can't offer our usual satisfaction guarantee on this service as it involves real time spent by one of our expert team members, so please be sure you are happy for us to have access to your WordPress blog to get the installation and setup completed before ordering!
Note #1: The service covers installation and setup on ONE website, if you have multiple sites you want us to setup you will need to come back and purchase the service FOR EACH SITE.
Note #2: The service does not include the registration & setup of third party services, or the optimization of ALL yourimages.
Note #3: We include 1 year of upgrades for the Premium plugin included .
The decision is yours - Cloud Defender's detailed, practical and easy to follow step-by-step tutorial videos show you how to get up and running yourself, but if you want to go that extra step and have a member of our team do this for you, then this is your chance...
ACT NOW because...
… As we said this special offer is very time limited.
It's only available from this page, today!
And you will certainly not see everything included at this low a price... ever again!
So take action today and...
Click The Button Below To Claim Your Launch Discount & Get Us
To Install, Setup & Configure Your Cloud Defender Security
On Your Site For Just $47 Today!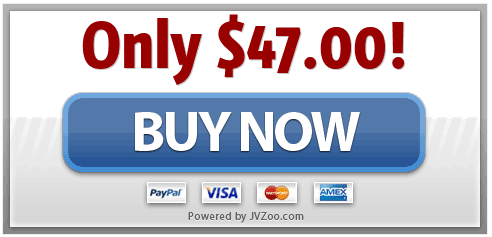 P.S. Successful Businesses know when to outsource, if you're not sure how to get the most out of our plugins then let us get them setup for you!
P.P.S. You Must Take Action Now - before it's too LATE! If you leave this page and attempt to come back later, this $67 One-Time-Offer will be gone forever! Your IP is registered and it is not possible to get access to this page again. I can only guarantee that it is still available right this very second. Don't delay!